Baloch National Movement Panjgur Zone organized a program on Baloch Martyrs Day.
BNM Welfare Secretary Iqbal Baloch and BNM Panjgur Zone members Jameel Dost and BB Haori addressed the program participants.
It was said in the program that Baloch martyrs had sacrificed their lives for the freedom of Baloch nation.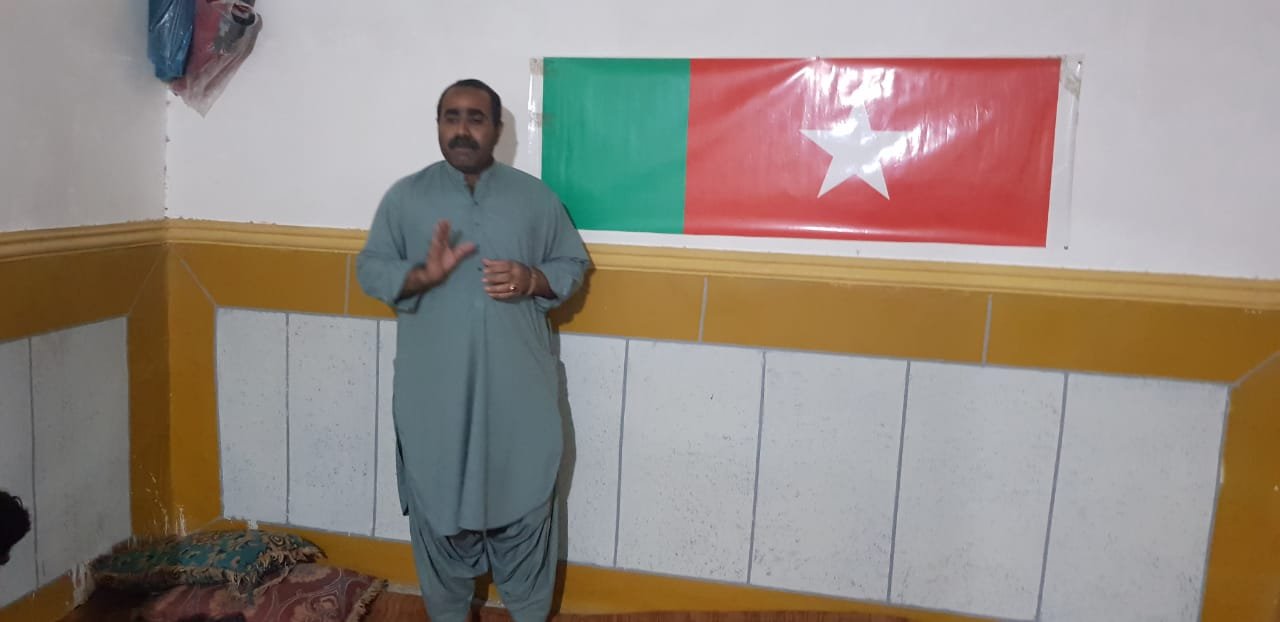 #13NovBalochMartyrs